My Promise to the Party
Get us back to winning ways through decisive leadership

Be obsessed with economic growth and job creation

Overhaul our health, education and welfare system

Expand your freedom to choose how to live your life

Intensify the fight against crime

Build a public service that works for you
John Steenhuisen
My Promise
Get us back to winning ways through decisive leadership

Be obsessed with economic growth and job creation

Overhaul our health, education and welfare system

Expand your freedom to choose how to live your life

Intensify the fight against crime

Build a public service that works for you
John Steenhuisen
Subscribe to my campaign newsletter
By clicking Sign Up I agree to the Vote John Campaign using the information I provide to keep me updated via email about the campaign and opportunities to get involved. For more information see our Privacy Policy.
John Steenhuisen
1 day ago
1 day ago
Now more than ever the principles of transparency and accountability are of critical importance.

If government "appreciates challenging views of scientists", why gag them?

The campaign of bullying against Professor Glenda Gray is unacceptable.
https://t.co/m4DxnYPJ3u
2 days ago
We welcome the announcement by President #CyrilRamaphosa that large swathes of the economy will be opened up, subject to safety protocols.

This is in line with what we've called for repeatedly.

Government must now urgently implement structural reforms.
https://t.co/aOAqu5A0PB
3 days ago
"In a time of universal deceit, telling the truth is a revolutionary act"- George Orwell https://t.co/Ezl29DGNEh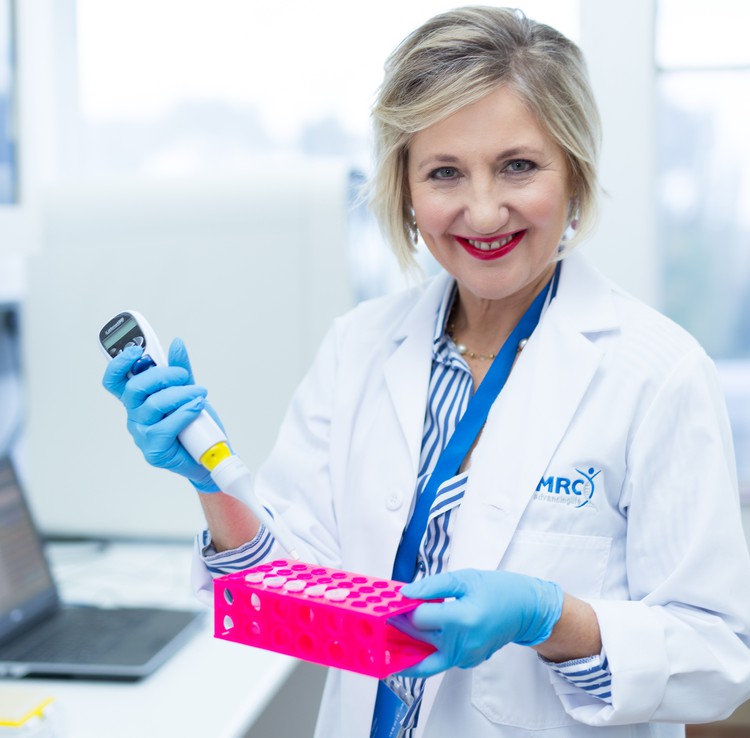 5 days ago
It's a shame for government to punish humanitarians assisting needy people during this crisis.

SA's response must be underpinned by facts, openness & incentives, rather than fear, secrecy & coercion. Not just for ideological reasons, but to promote compliance & public safety. https://t.co/7O2RDJs61Y
eNCA
@eNCA
The South African Human Rights Commission says the Department of Social Development violated human rights when it stopped NGO's from distributing food. The finding comes after the DA lodged a complaint with the SAHRC against the department.
#DStv403
https://t.co/pRFDoNVGlh
5 days ago
Each individual has unique circumstances that they understand and care about far more than the government does or could.

Millions of livelihoods are at stake, while the lockdown death toll from non-Covid causes is mounting.

SA needs to get back to work. https://t.co/rocz2RrBEA
Defeating the coronavirus. Together we can overcome it.